About
Rich Van Manen started this research over twenty years ago, putting in the leg work to obtain and examine an extensive network of documents. His efforts have resulted in a collection of ancestry records going back five generations. This website is an attempt to publish his findings and make it a living archive.

All photographs are family-owned unless otherwise credited.

If anyone has anything they would like to add or suggest edits to, please reach out to: ryanpvanmanen@gmail.com.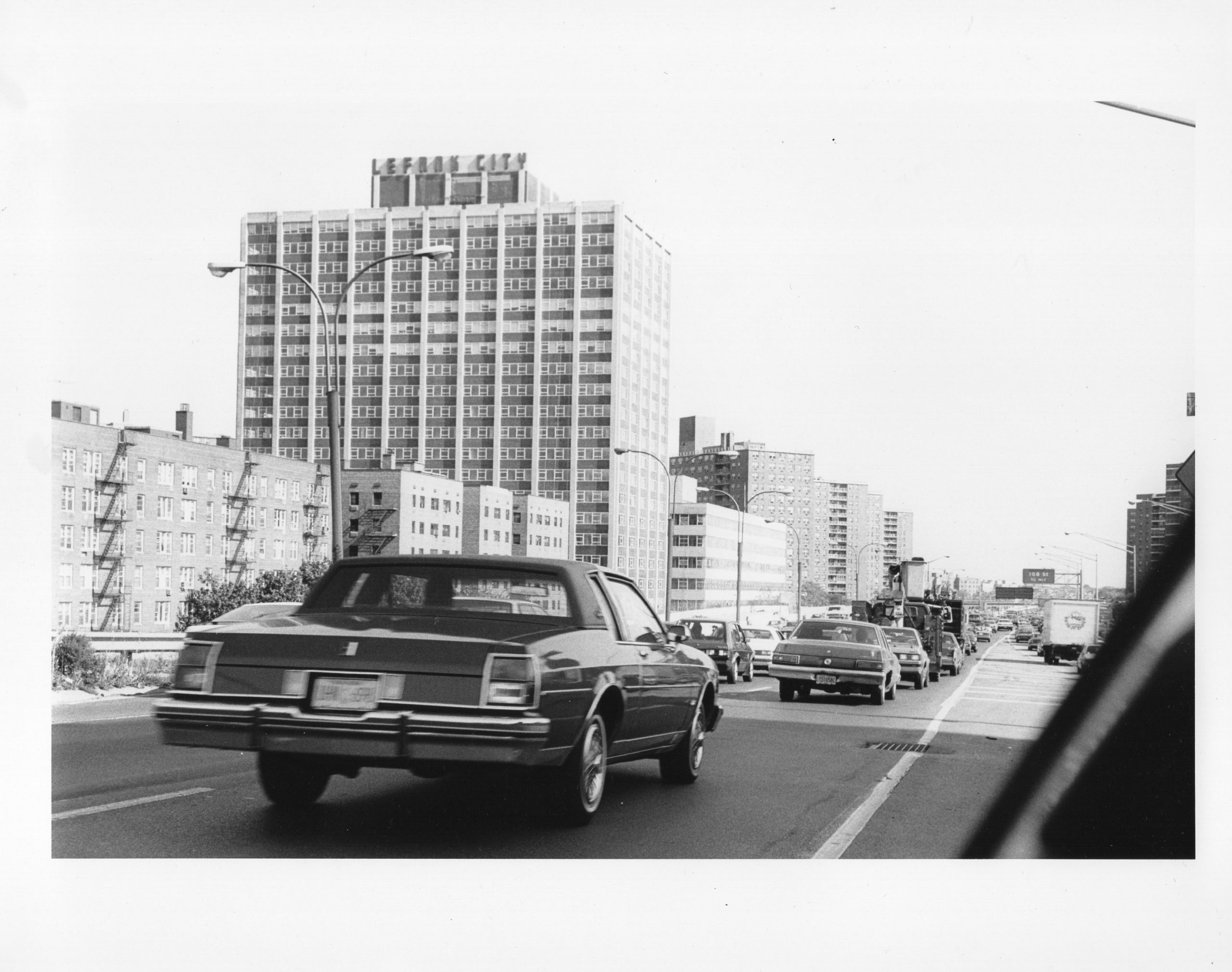 Read about research tools here.