Welcome
On this website you'll find information about the ancestors of Francis Joseph Van Manen and Lillian Pohle Culhane. This information is drawn from a collection of historical documents, like census records, maps, and death certificates, to name a few. We've also included original photos and artwork made by family members over the years. The purpose of this project is to collect and share these items, and help us visualize the lives of our ancestors. This will be a living project, and we welcome input, from those related to us or not.

The backdrop for most of this history is New York City, primarily Brooklyn and Queens. The Van Manen side is predominantly Irish, although the "Van Manen" surname has a Dutch origin. Francis Joseph Van Manen's paternal and maternal lineage includes the Murphy, Mackey, Murray, and Cosgrove families, all descending from Ireland – including County Kerry and Cork – in the early to mid-1800s. On Lillian's side, the Knopf ancestors descend from German Bohemia of Austria-Hungary, and the Beiswengers from Stuttgart, Germany, both immigrating to New York around the turn of the 20th Century.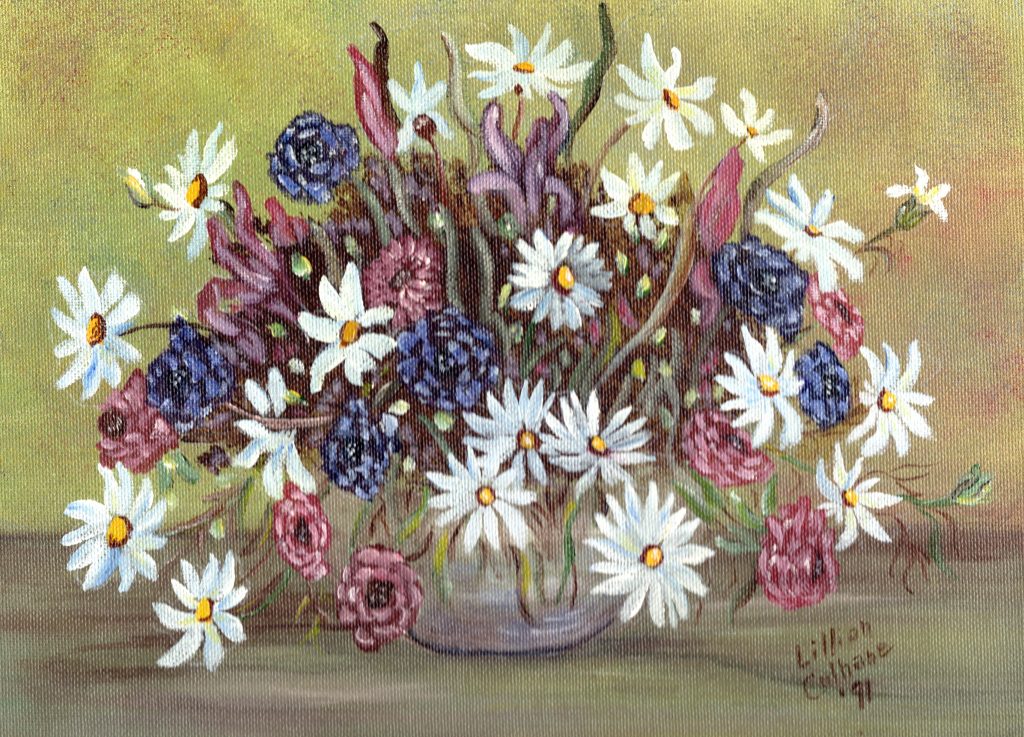 Ancestor Tree
The tree below shows the direct ancestors for both sides, along with the date and location of birth and death, if they are known. Expanded trees that include siblings can be found on the "Van Manen Ancestors" and "Knopf Ancestors" pages. Click on the photo for a larger view of the tree.
KEY: *Birth / +Death
---
Watch family footage from the 1964-1965 World's Fair